Thank you for joining us for the 2022 Couples Retreat! We are looking forward to a great time of food, fun, faith and fellowship! Here is some information that may be helpful as you prepare for the retreat.
What To Expect
Our goal is a casual and relaxed atmosphere where you don't have to worry about a thing! Dress is casual/comfortable. Breakfast is provided by the hotel. Snacks are available during the day for no cost. Friday night there is an optional pizza party for $10 per couple. There will be some free time for games, relaxation, sight seeing and shopping. While there will be a lot of food, fun and fellowship, we also strive to emphasize the Word of God and give couples time to grow personally and together in their relationship with our Savior.
Our Speaker
Dr. Rand Hummel will be our speaker for the sessions. Dr. Hummel has been involved with The Wilds ministry since 1978 and is currently the Camp Director of the Wilds of New England. Dr. Hummel and his wife Amber have two children and three grandchildren.

Dr. Rand Hummel and his wife Amber
24/7 Pool Access
Public Loft Area with Pool Table, Games, Books and Couches
Fitness Facilities
Outdoor Gas Fire Pit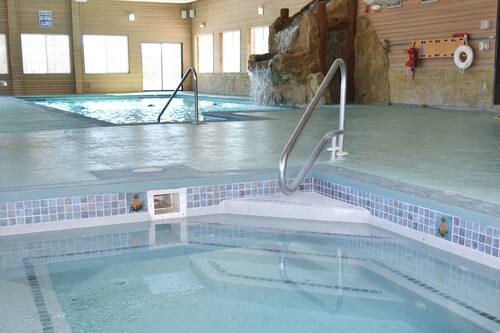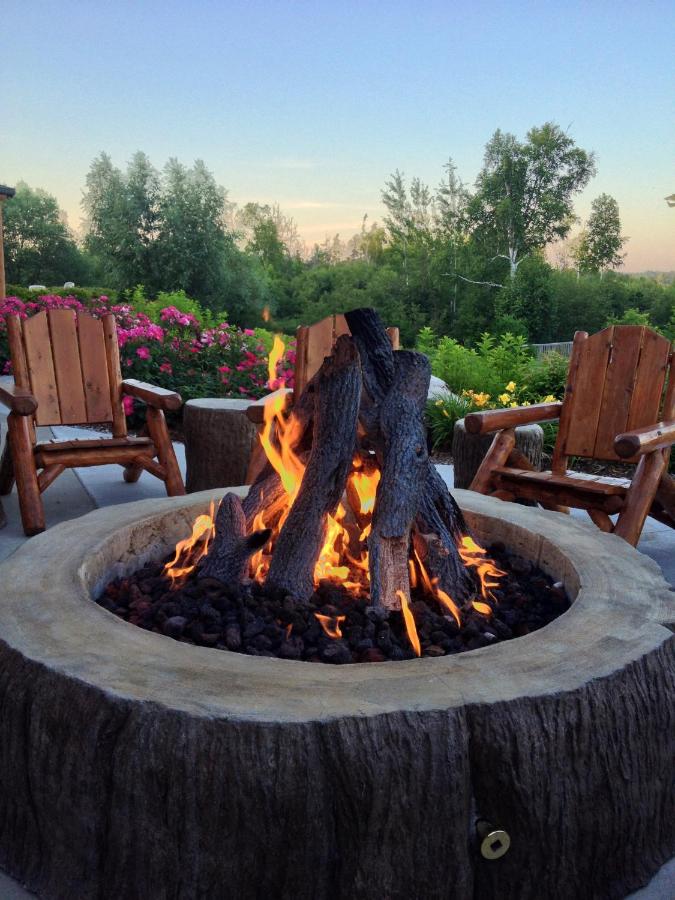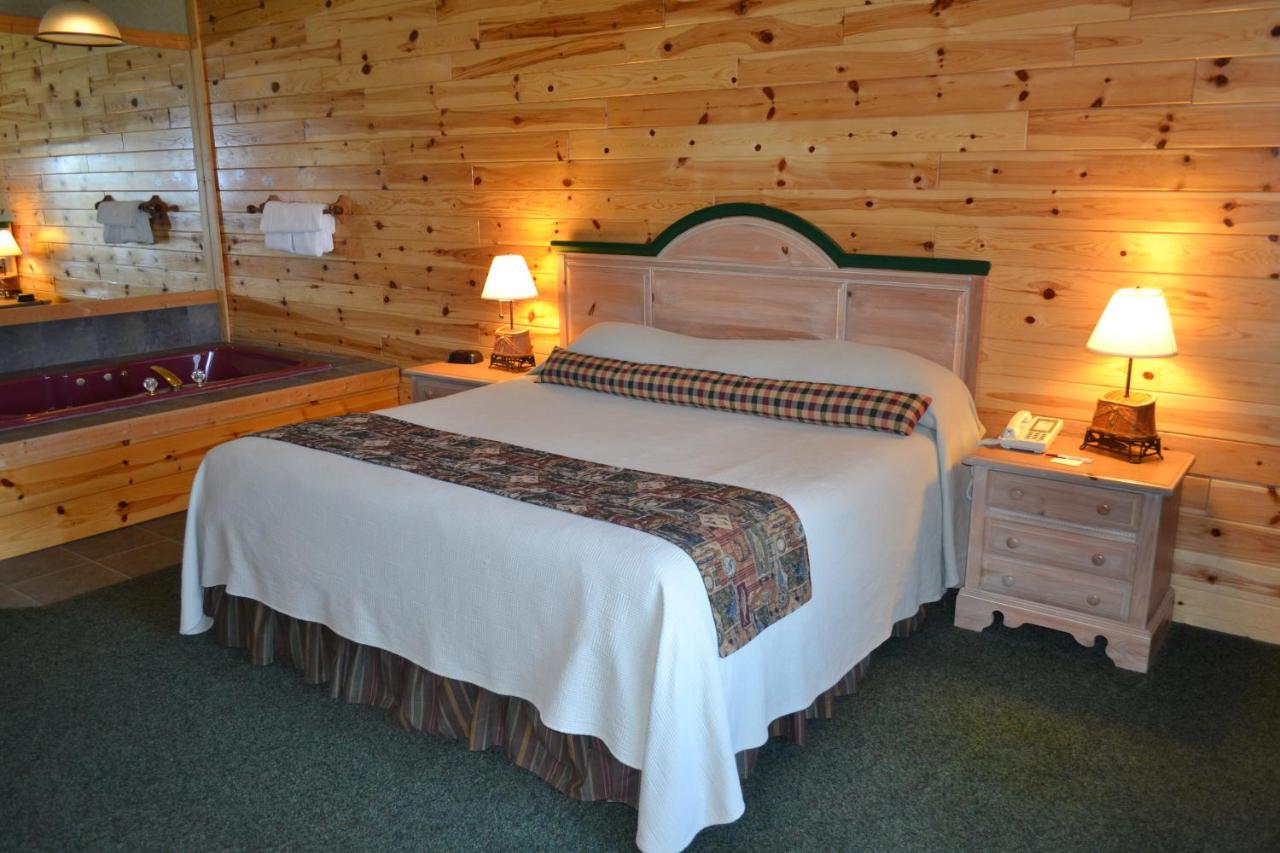 Places To Visit